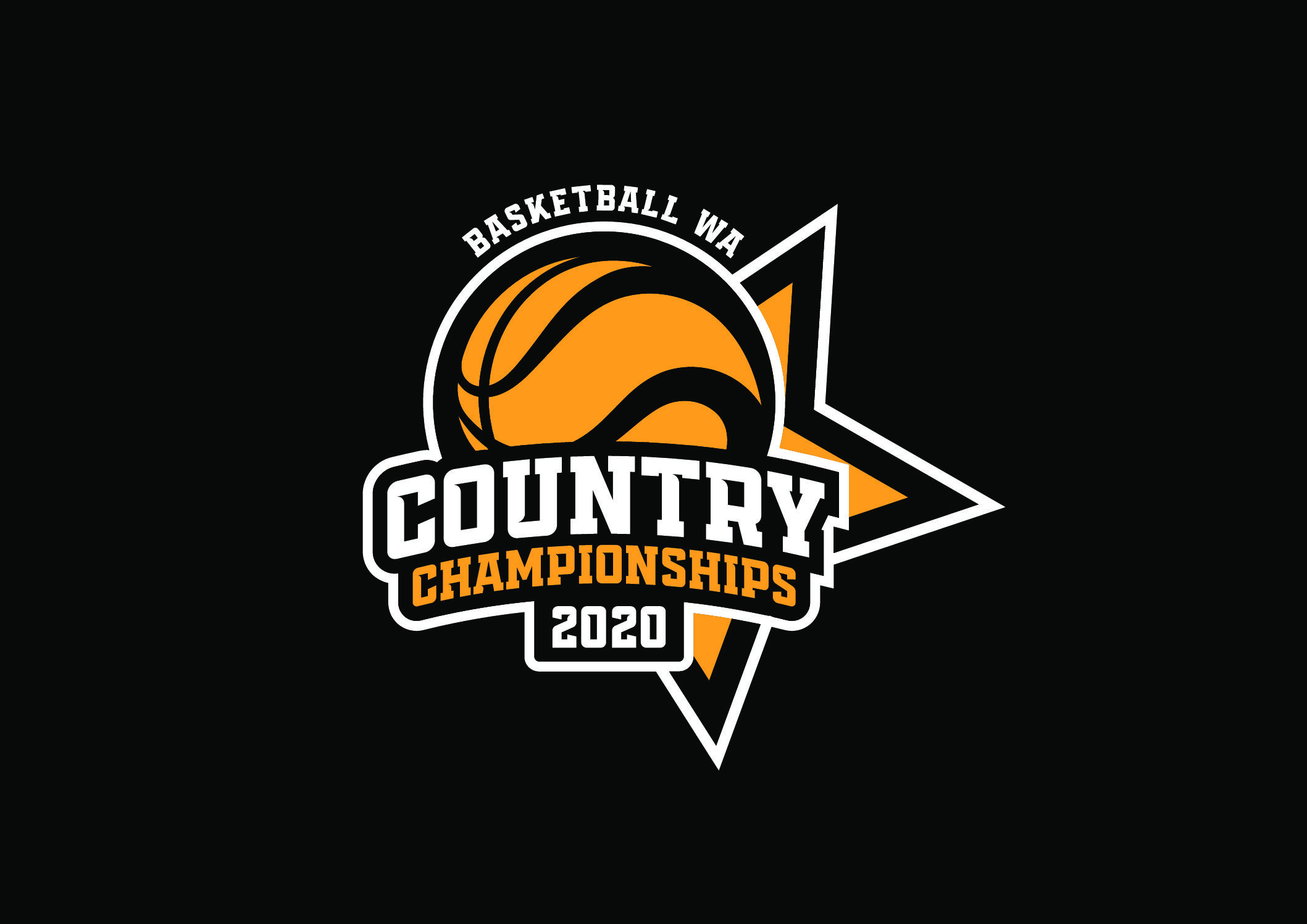 The 2020 BWA Country Championships will be held at the Bendat Basketball Centre, Floreat.
The second venue used will be Wally Hagan Stadium, Hamilton Hill.
Dates
Junior Championships: U12G, U13G, U14B and U15B
Saturday 8 February 2020
Sunday 9 February 2020
Please note game days will begin at approximately 7.30 am with the length of each day dependant on the number of teams nominated per division.
Please click below for the 2019 BWA Country Championship Rules.
2019 Country Championship Rules
To register as a player for the 2020 Country Championships, please click on the below registration form.
https://membership.sportstg.com/regoform.cgi?formID=76093
For further information please contact Alanna Burton on (08) 6272 0703 or alanna.burton@basketballwa.asn.au