It was a Golden Week of Basketball at the 2023 Foot Locker Under-20 and Ivor Burge National Championships, which was held Tuesday 14 March to Sunday 19 March in Geelong, Victoria.
Basketball WA sent three WA teams to the tournament – U20's Men and Women teams and the Belt Up Ivor Burge Men's team.
WA U20 Men's Team
The WA U20 Men's team were undefeated in leadup to the Grand final game against NSW, with our WA team taking home gold in a dominant performance – 108 points to 71.
Emerging talent for WA U20's, Ben Henshall, was a standout during the event and was also awarded the Bob Staunton Medal which is for both the most outstanding male and female player of the tournament. To cap off the week, Henshall will be representing Australian when he plays for the Boomers in the final two qualifying matches for the FIBA Basketball World Cup.
Henshall said he was thrilled that the team's hard work paid off at the end of the tournament.
"It's an amazing feeling, we worked hard all week, we started pretty slow, but we had a theme at the start of the week which was 'why not' go undefeated and that's what we did today, and it feels amazing," Henshall said.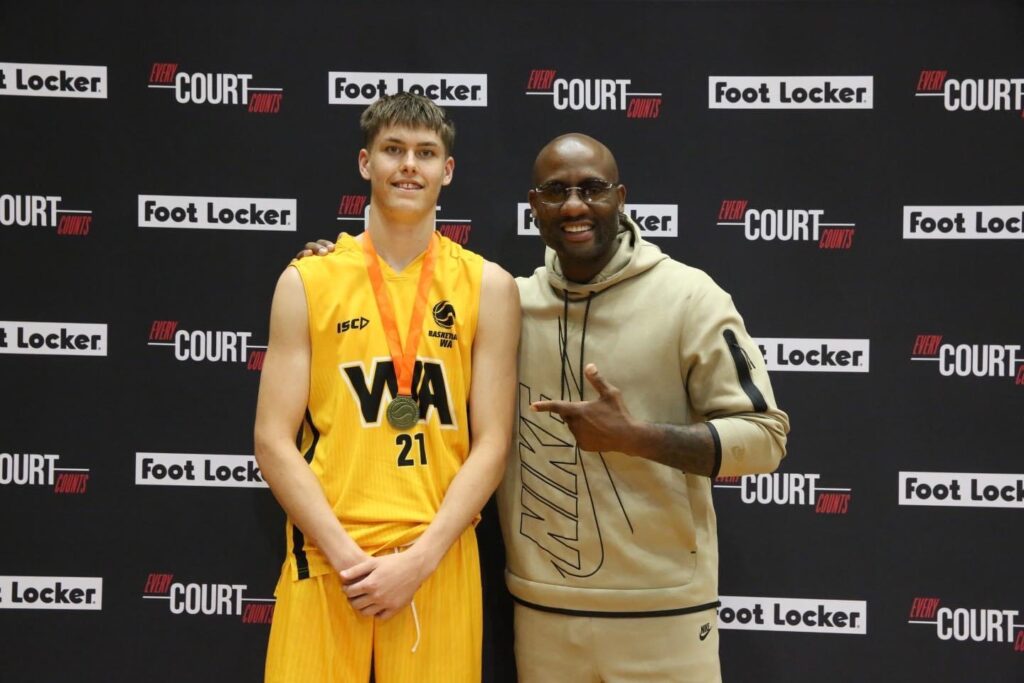 WA U20 Women's Team
The WA U20 Women's team also shined in lead up to the finals rounds with only one game down to reach the Semi-Finals, however they fell just short in their contest against Victoria going down 52 – 65.
As a result, they had to fight it out for the Bronze medal against Queensland the following day but unfortunately they were defeated 55 – 61 to make fourth placement at the Championships.
WA Belt Up Ivor Burge Men's Team
The Ivor Burge team fought with great courage and determination throughout the whole tournament, wearing their hearts on their sleeves and never giving up.
Congratulations on winning the Fair Play medal. Basketball WA are super proud of their efforts in representing the state.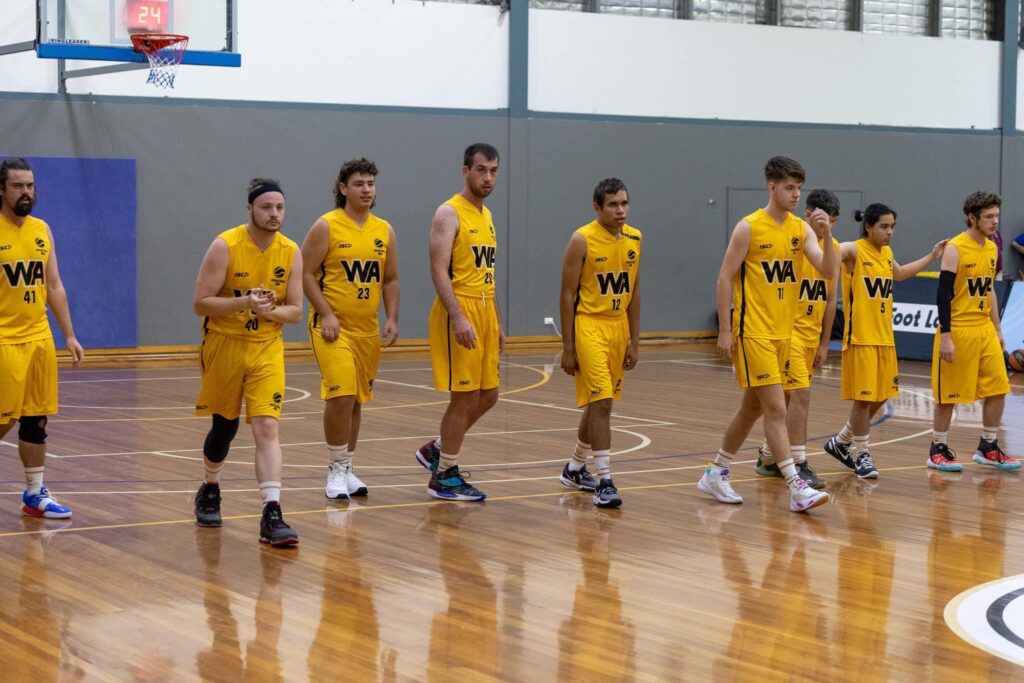 Our Referees
WA was also well represented by our Referees on the court.
Congratulations to Cathy Hay, Zac Bosnakis and Luke Eaton on the competition.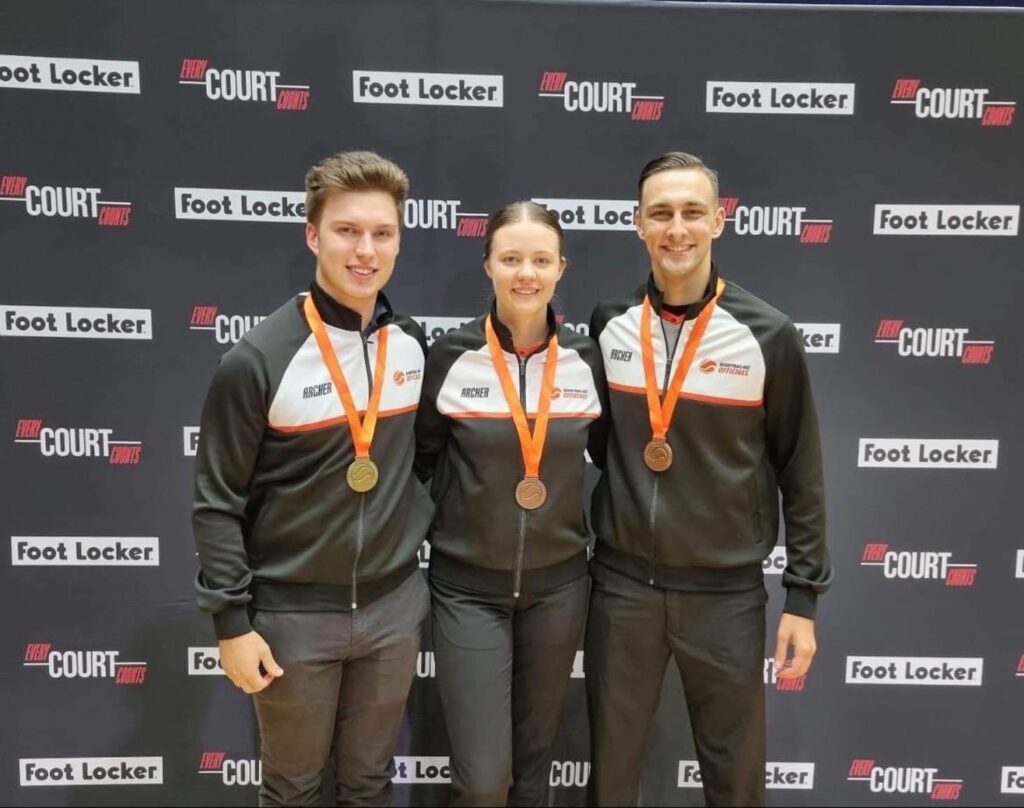 Basketball WA would like to thank the organisers on such a successful tournament. A big congratulations to all our athletes, coaches, team managers, support staff, officials, volunteers, photographers, families and all who were involved in such a great event.
To read more on the event please visit
https://australia.basketball/glory-in-geelong-for-our-new-national-champs/
For full 2023 Footlocker Under 20 and Ivor Burge National Championship Results.
https://nationalchamps.basketball/u20-championship-ivor-burge-championship/livestats/