BY-LAWS AND FORMS 
Please find the links to Basketball WA and associated policies below.
GOVERNANCE PACK
To help Associations prepare for their upcoming AGMs, ensure that minimal information is lost when Committee members change and assist incoming Committee members with understanding their new role, Basketball WA's Association Development team have prepared the attached Board Induction Policy and documents.
For more BWA Policies, Forms and Guidelines please visit:
https://basketballwa.asn.au/policies-forms/

DLGSC Every Club Hub
The Every Club Hub is an online resource hub that enables Associations, Clubs and Volunteers to access relevant and reliable organisational support information. This includes guides, resources, links to other relevant sites and sport specific information. Online training is also available, and face to face workshops are advertised here.
https://www.dsr.wa.gov.au/clubs
Safe Clubs 4 Kids
The Safe Clubs 4 Kids initiative encourages and supports the sport and active recreation industry to create and maintain safe environments for children and young people. By taking a few simple steps such as the Safe Clubs 4 Kids 4 considerations, Associations can adopt a proactive approach to creating a safe environment for children and young people. The website contains resources and information to help Associations foster a child safe environment.
https://www.dsr.wa.gov.au/support-and-advice/safety-and-integrity-in-sport/sportsafe/safe-clubs-4-kids
Play By The Rules
Play By The Rules aims to make sport safe, fair and inclusive. The website contains many helpful resources and tools for Clubs and Associations, including free online training in Member Protection and complaints handling.
https://www.playbytherules.net.au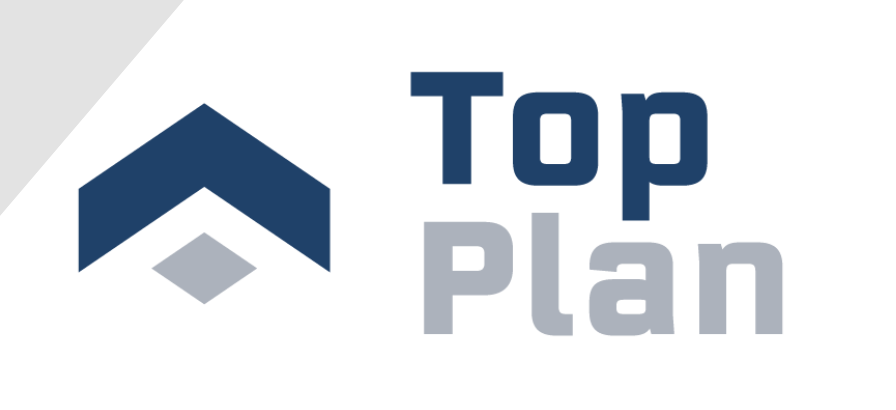 WA Sports Federation Top Plan Program
Created by Sport for Sport, Top Plan is a unique software based planning tool that can assist sporting Clubs and Associations to set a clear direction to guide them in to the future. While most operational and strategic plans get you to consider your purpose, values, visions and goals Top Plan also gets your Committee and Members to consider and include the culures and behaviours they want at the organisation.
https://www.wasportsfed.asn.au/top-plan/

True Sport
True Sport supports local sporting clubs and associations to use eight values to share the benefits of sport and recreation to our whole community. True Sport's eight values should be part of everyday life both on and off the field. By embracing these values teams, clubs, participants and officials can work together to create fun, fair and safe environments for one and all to participate in sporting activities.
https://www.dsr.wa.gov.au/truesport
KidSport
Have you registered your Club to be a KidSport Club? KidSport enables eligible Western Australian children aged 5 to18 years to participate in community sport by offering them financial assistance of up to $150 per calendar year towards club fees.
https://www.dsr.wa.gov.au/funding/individuals/kidsport